The third China international aquaculture fair was held in zhanjiang, guangdong, "Capital of China's Shrimp ",
on June 18, 2016 solstice 20.With "the aquatic products, better life" as the theme, power to the world of China,
let the world to share Chinese aquatic products" as the objective, the exhibition sponsored by the all-china
federation of aquaculture chamber of commerce, zhanjiang aquatic products circulationand processing
association, the association of zhanjiang aquatic products import and export enterprises and zhanjiang aquatic
chamber of commerce to undertake.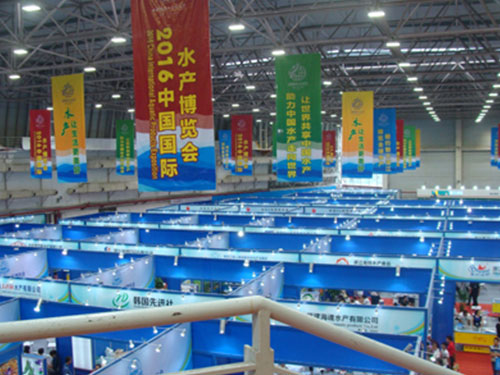 Guangzhou DAKA refrigeration equipment in response to the requirements of The Times, attracted to
participate in this water fair.with the following products: bizer piston compressor 2fes-2y 2, bizer scre
w compressor 4he-18y, wuhan river car seawater condenser, Bitzer screw two-stage batching unit,
DAKA quick-frozen aluminum plate evaporator, DAKA ceiling aluminum tube evaporator and
other medium and large machine equipment.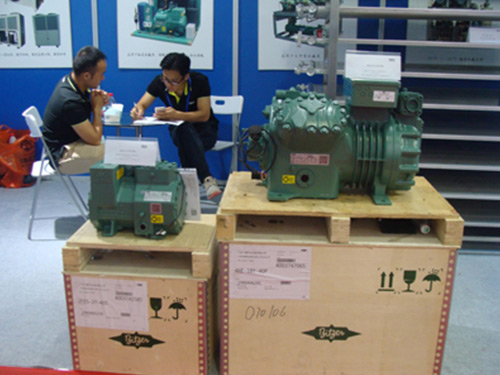 As is known to all, German Bitzer compressor, as the leading compressor, with its high-end quality and
perfect after-sales, has been trusted and recognized by the majority of users for many years.As a rising
star in therefrigeration industry, DAKA refrigeration equipment co., ltd. has been focusing on the design,
development and manufacturing of refrigeration compressor units for many years, and is committed to
building our own brand.