2018 China International Aquatic Products Exposition is held by the National Federation of Fisheries Aquaculture
Chamber of Commerce. Its theme is " Aquatic industry, to make life more beautiful"."Promoting the Chinese Aquatic
Industry to the world, and sharing it with the whole world" is its motive.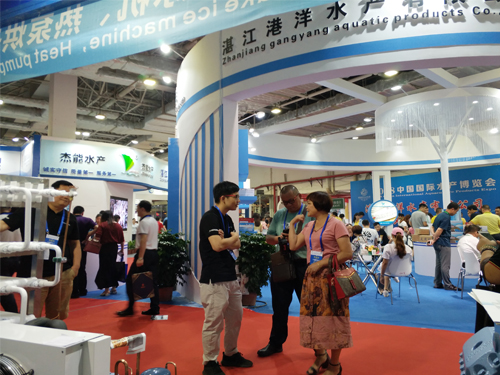 The 2018 zhanjiang aquatic products expo held in the zhanjiang international convention and exhibition center
from June 18 to June 20. DAKA company carry ice machine,quick frozen shelf aluminum plate, Refcomp
refrigeration unit for the exhibiting.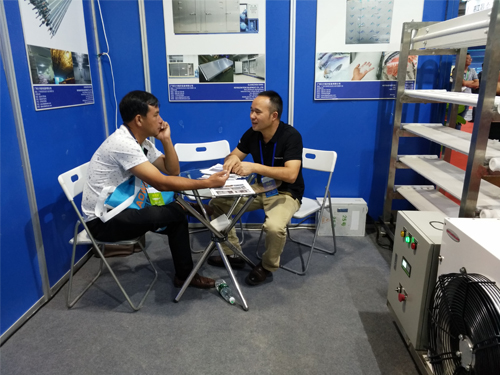 Learning the advanced management mode from the world's top three aquatic shows, to build aquaculture
cooperation, exchanges and investment platform.Expand exchanges and cooperation between China and the world
aquaculture and fisheries,work hard to play an important role in the international stage of aquaculture, and provide
a new upgrade for the Chinese aquaculture development power.